Packaging Foam
CELSO is specialize since 30 years in the manufacturing of packaging foam. Celso transform some technical product by water jet cutting, wire cutting, hot forming, assembly and gluing to produce high-performance foam chocks.
The use of multi-materials can meet the customer's technical requirements.
Packaging foams are intended for sectors as diverse as aerospace, automotive, electronics, machinery, medical, army.
Foams applications are various :
• Shuttle boxes for factories
• Logistic / Transportation Packaging
• Toolings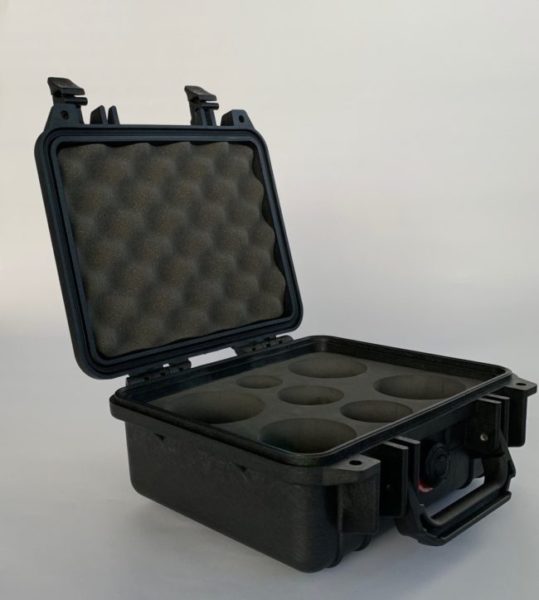 Foam & Case – Box
Celso produces custom-made packaging & protection foams intended for various sectors (Military / Aeronautics / Industrial application etc).
We offer efficient shuttle boxes / Flight cases for the transport of fragile-sensitive parts with high added value.
The custom-made production of foams & casas provides high protection against impact-shocks & ensures the safety of your products.
Polyurethane and / or polyethylene foams are used according to your needs & the various specifications requested..
Custom-made foam packaging/kitting  for aeronautical workshops as part of the 5S method
Some examples of Packaging Foam achievements