Celso, service integrator
CELSO integrates additional services to the foam products produced in order to offer our customers a tailor-made finished product.
We offer our customers a global service integrator offer, such as:
– shaping and sewing of covers (leather and fabric),
– embroidery and markings, –  saddlery,
– the installation of pressure sensors,
– the realization of webbing grids, various protections …
mainly for the aeronautic and for the sports and leisure markets.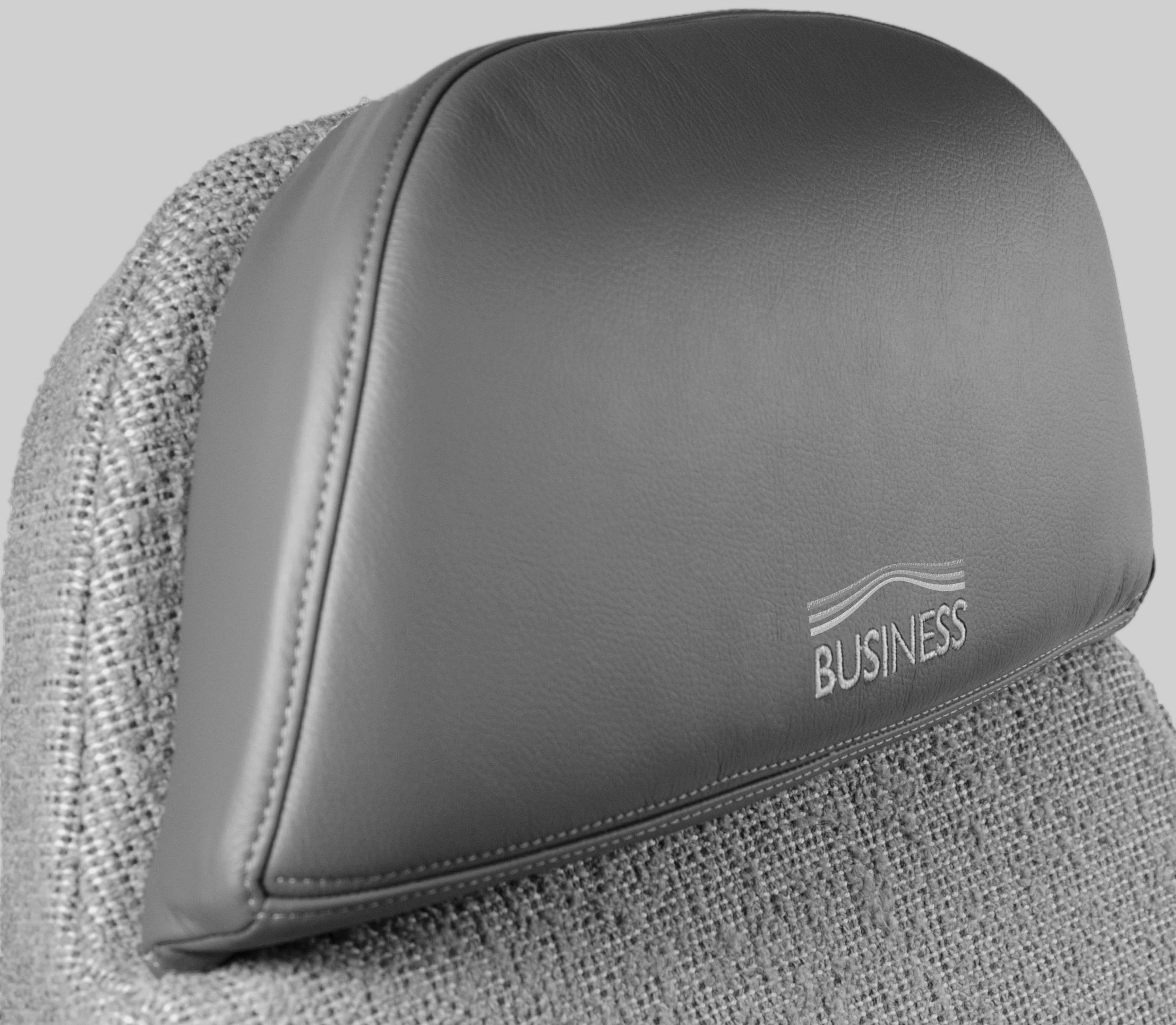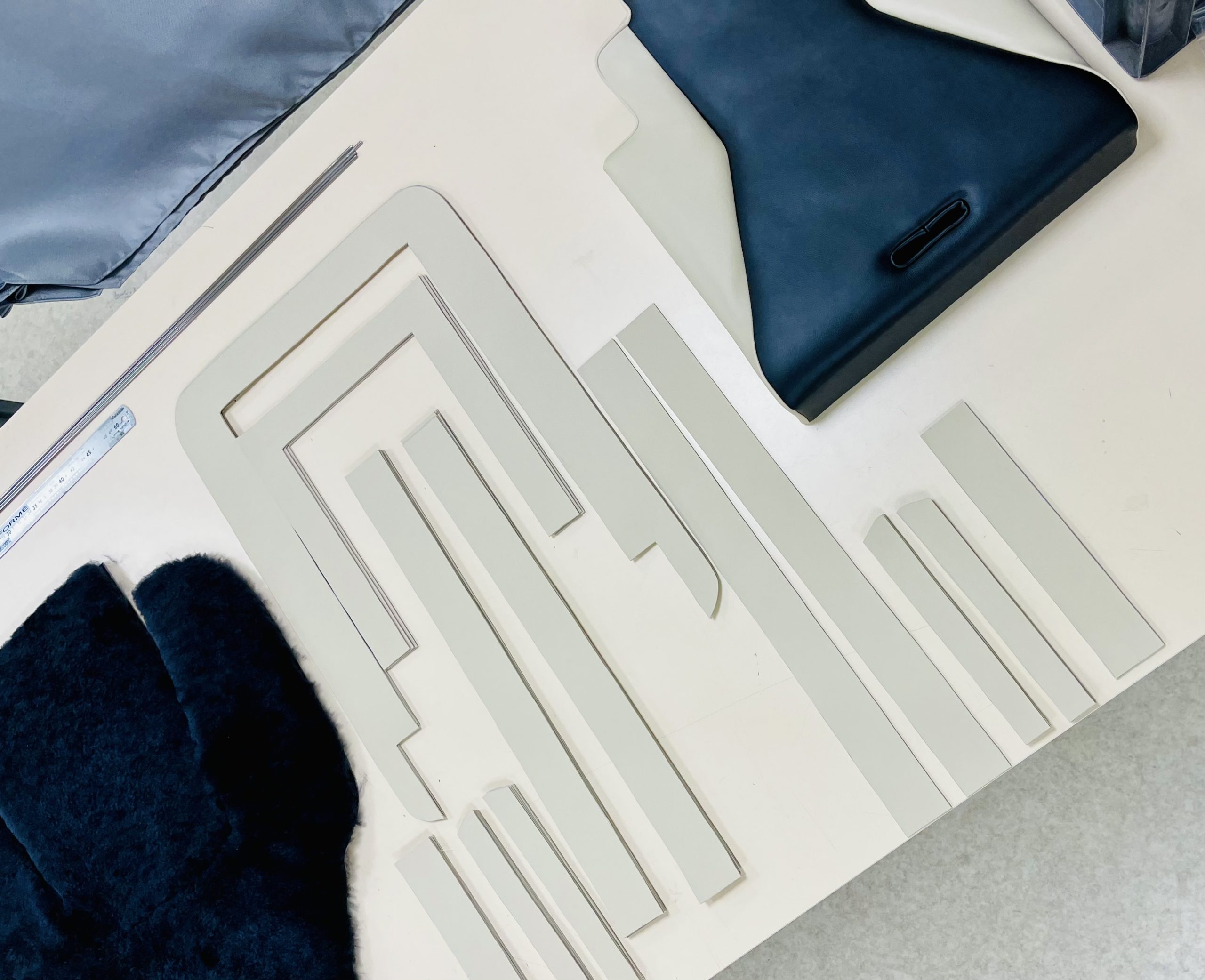 Tailor-made upholstery
Thanks to our expertise and know-how, Celso manufactures armrests, ottomans, headrests, finished cuffs, VIP / First Class / Business Class passenger seats as well as pilot / co-pilot & on-board technical seats to the world's leading manufacturers specialized in aeronautics.
Based on specific demandes & requests provided by major contractors in various business sectors, we produce technical & high-end foam products with quality materials.
To gain in efficiency, responsiveness and performance, our dressing and finishing sector is grouped together on the same production site as Celso.
Somes examples of achievements