Foams for military market

Celso offers foam solutions for the needs of the military market. Wedges, protections, cushions, we respond to the custom-made requests of our customers in order to produce products in accordance with the desired applications & functions.
For the military aeronautics sector, we participate in the design, development and manufacture of seat cushions for various aircraft programs (planes, helicopters, etc.). Among other things, we produce cushions for the Airbus A400M program.
Specialist in custom-made production, we offer our services to the protection of parts with high added value. Indeed, military equipment has specific needs in terms of wedging/packaging during transportation. Weapons, grenades, missiles, sights, accessories, high-tech devices, etc. require very special protection, the foam of which fulfills all the functions and requirements.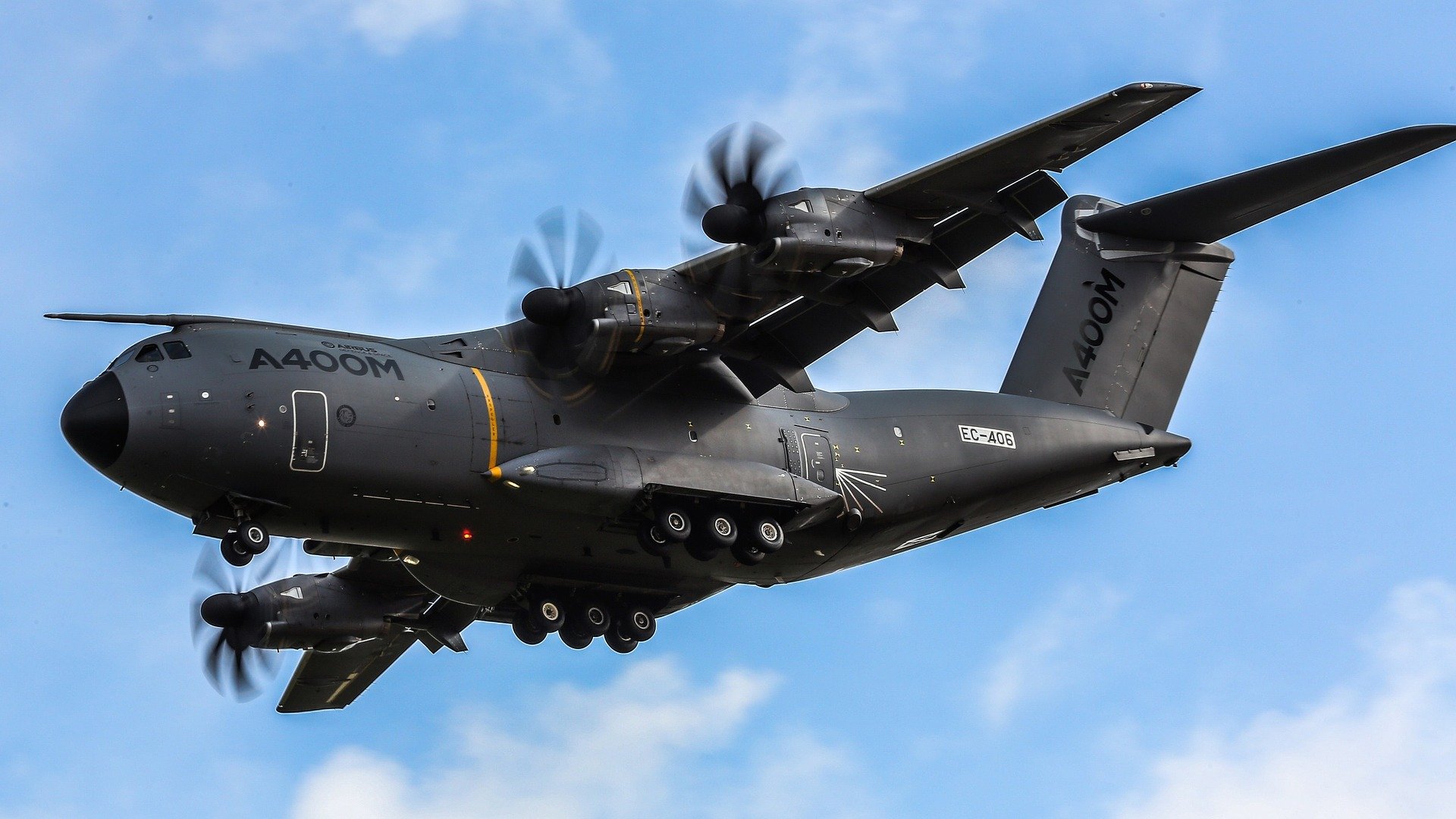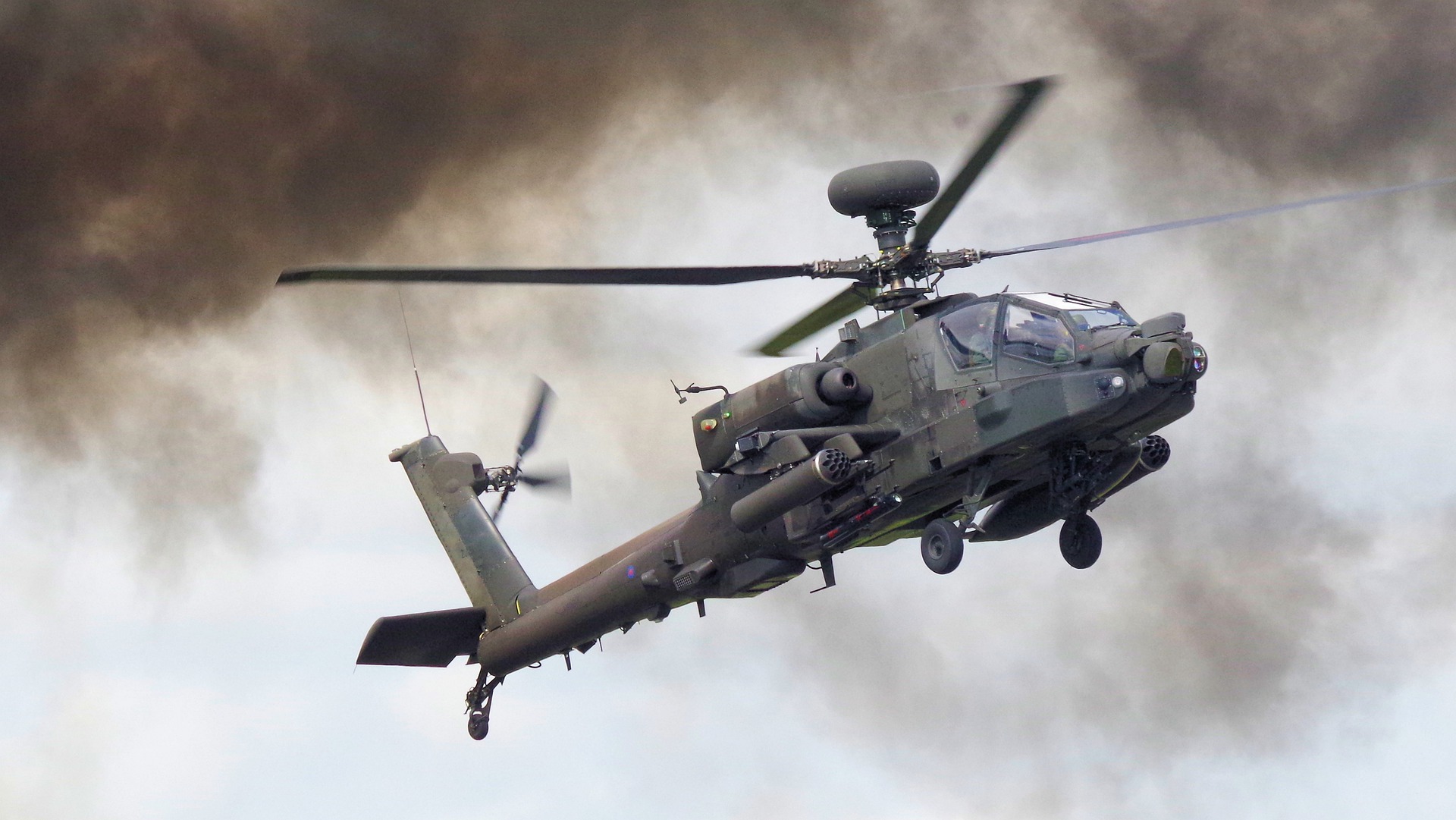 Military & Aviation
For more than 30 years, we have been working in the aerospace market by manufacturing cockpit & passenger seats for various types of military aircraft.
Celso is reputed for meeting and answering the technical requirements of the aerospace industry. By providing foam solutions that meet specific standards and tests, thanks to its materials characterization laboratory and its design & engineering office in order to provide technical solutions: plan design, weight reduction, improved comfort, optimization development cycle and integration of solutions.
In the aerospace industry, Celso does not limit the use of its foams to seats; We also realize porthole seals and custom cellular foam protections for sensitive parts (for turboprop blades, for example).
Military Foam Protections
Celso manufactures custom-made cushioning & protection foams specifically for the military market.
The foam solutions offered meet the various constraints and requirements of the sector.
We offer high-performance shuttle cases / Flight cases for the transport of fragile-sensitive parts with high added value.
The tailor-made lamination of foams & crates provides high protection against impact-shocks & ensures the safety of your products.
Polyurethane and / or polyethylene foams are used according to your needs & the various specifications requested.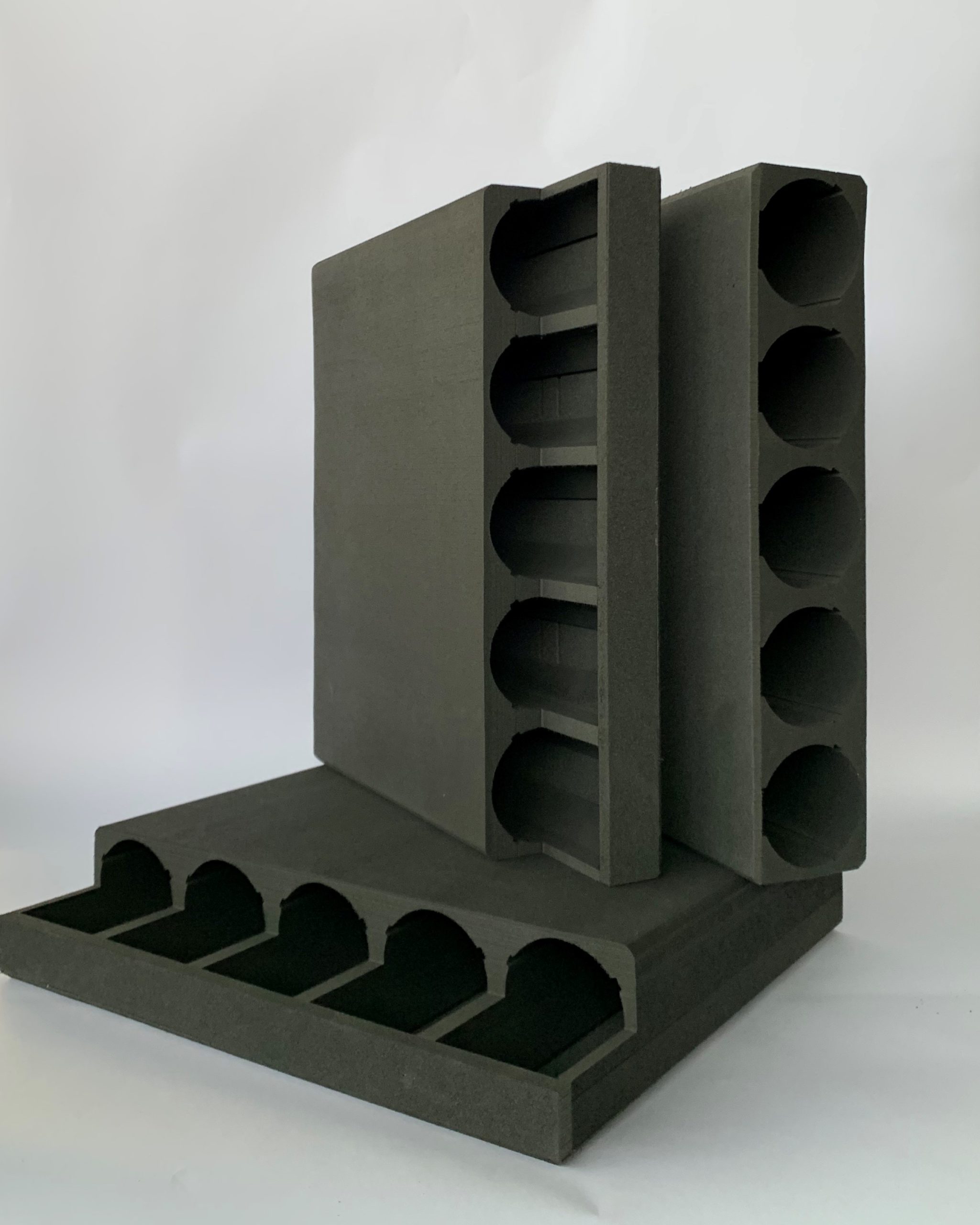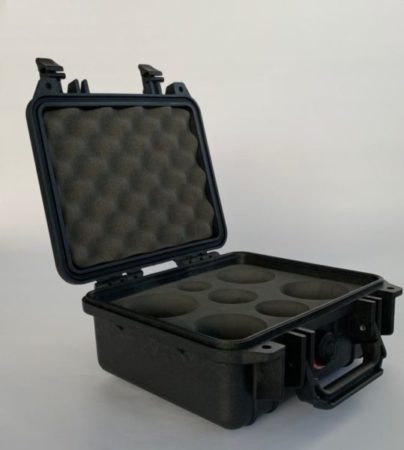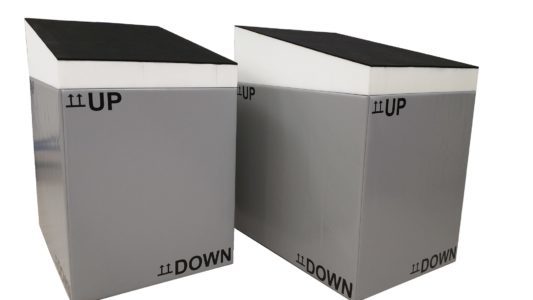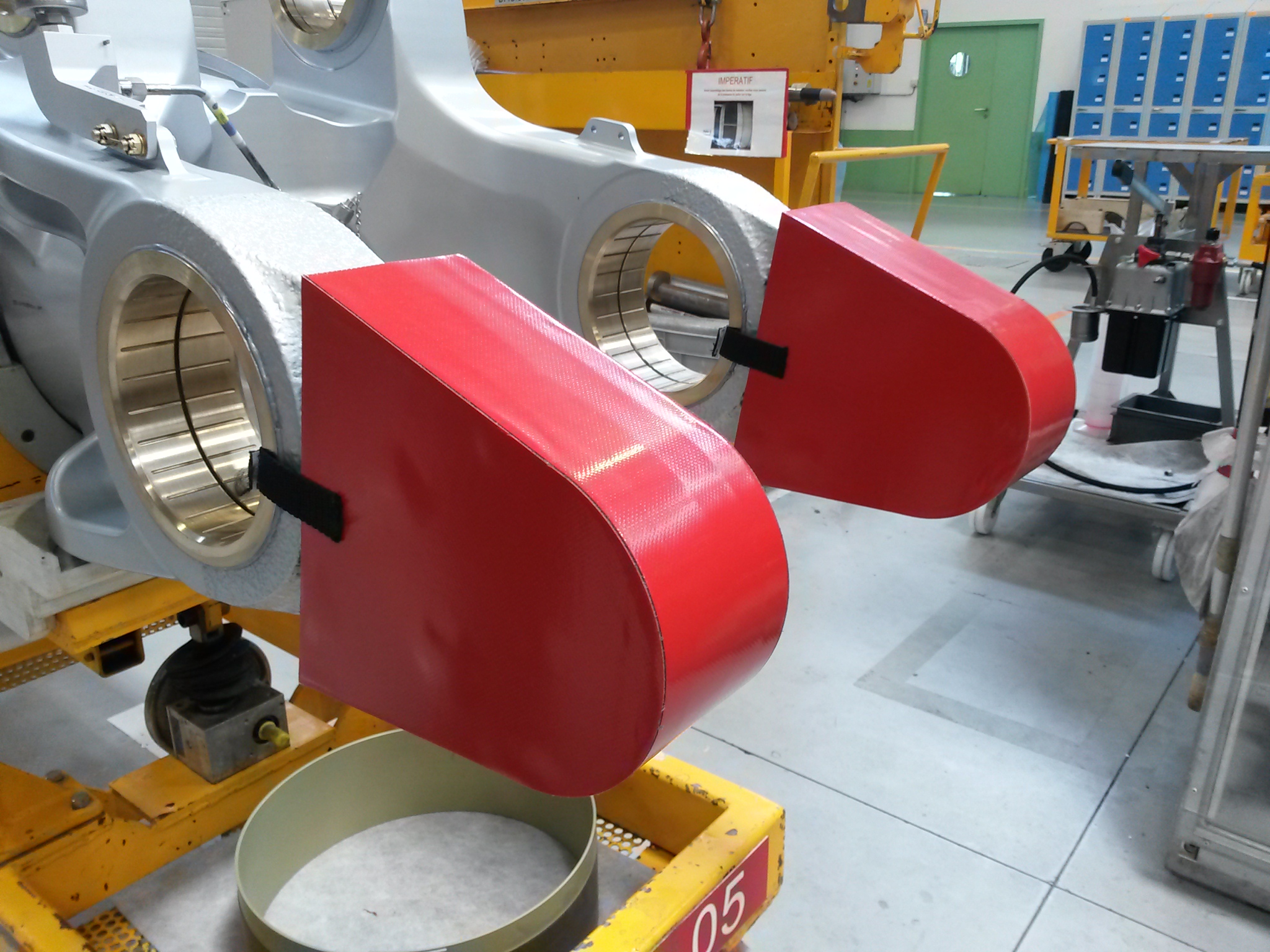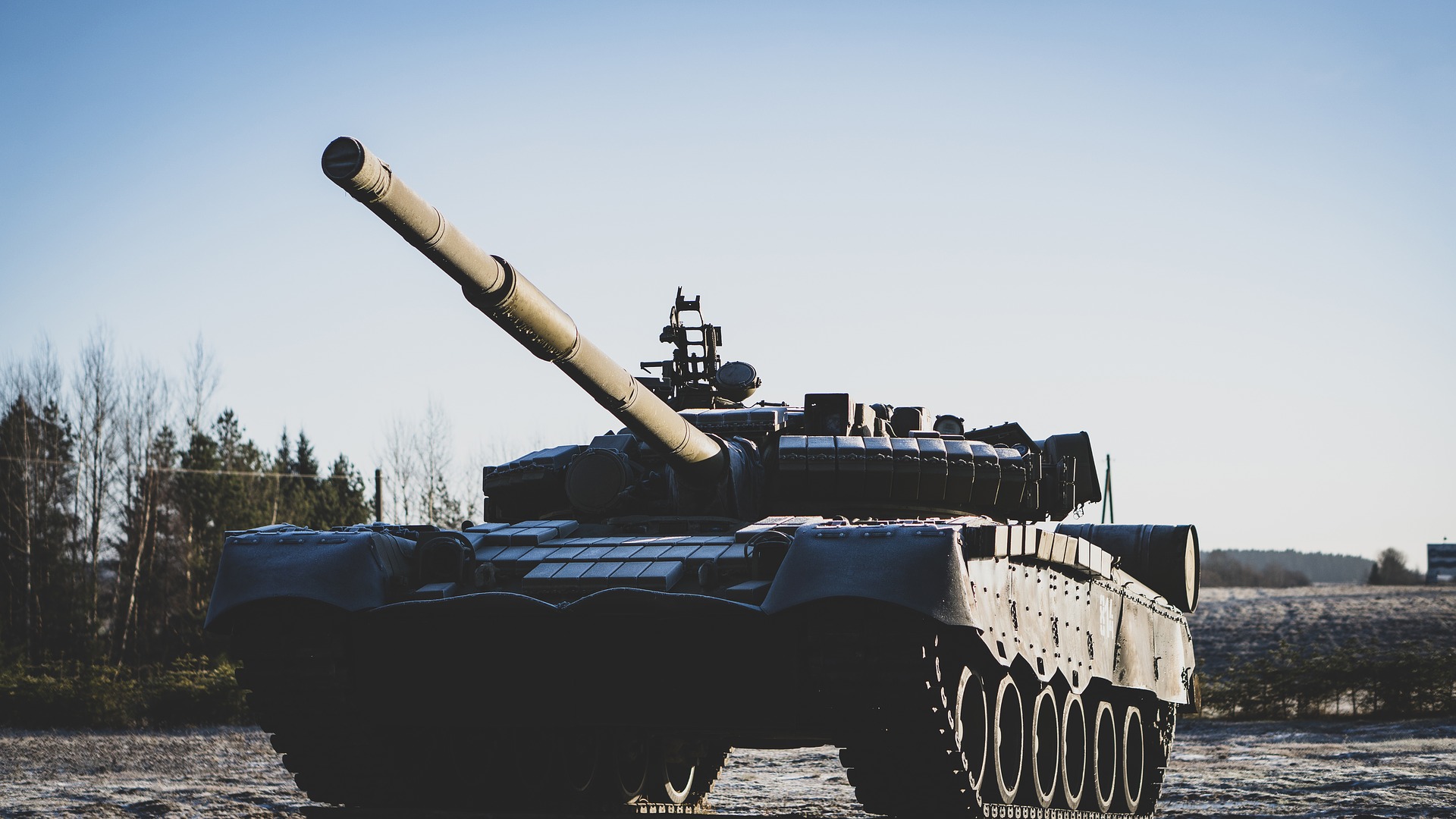 Tanks & Foams
We supply foams for the seats (seat / back / headrest) of various military vehicles and especially tanks.
Celso offers solutions that comply with various regulations in the military sector. From our large panel of flexible cellular materials, we determine the one or those that meet your needs and specifications.