Foam Furniture
Interior Design
CELSO transforms its foams to create custom-made benches, seats, backrests and poofs according to the design and requirements of our customers.
We offer our foam solutions for a variety of interior design and furnishing applications; public places, offices, open spaces, theatres, conference rooms, restaurants, bars, hotels, private homes, shops…
With our wide range of flexible cellular materials, expertise and know-how, we can provide the right foam for your needs and requirements.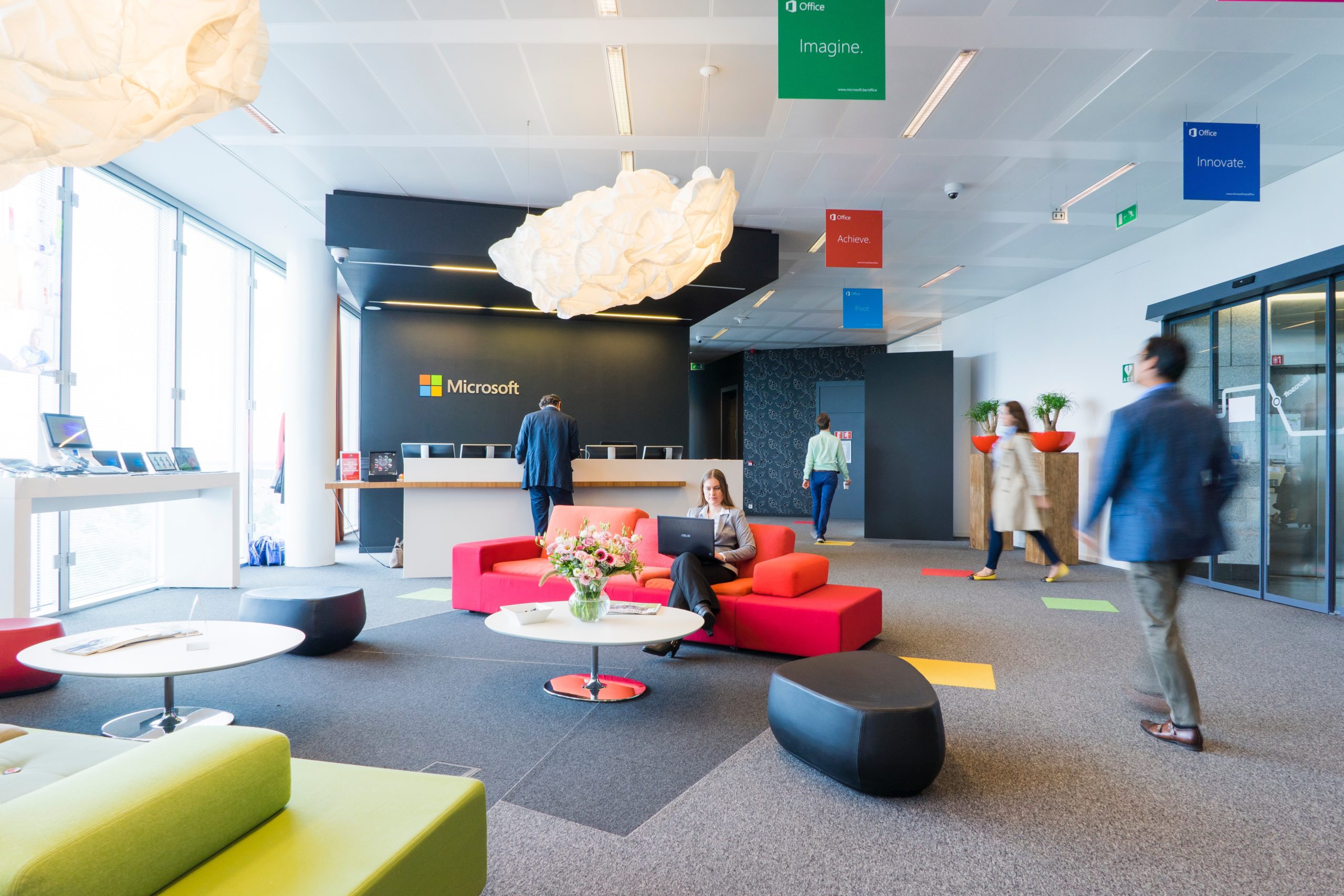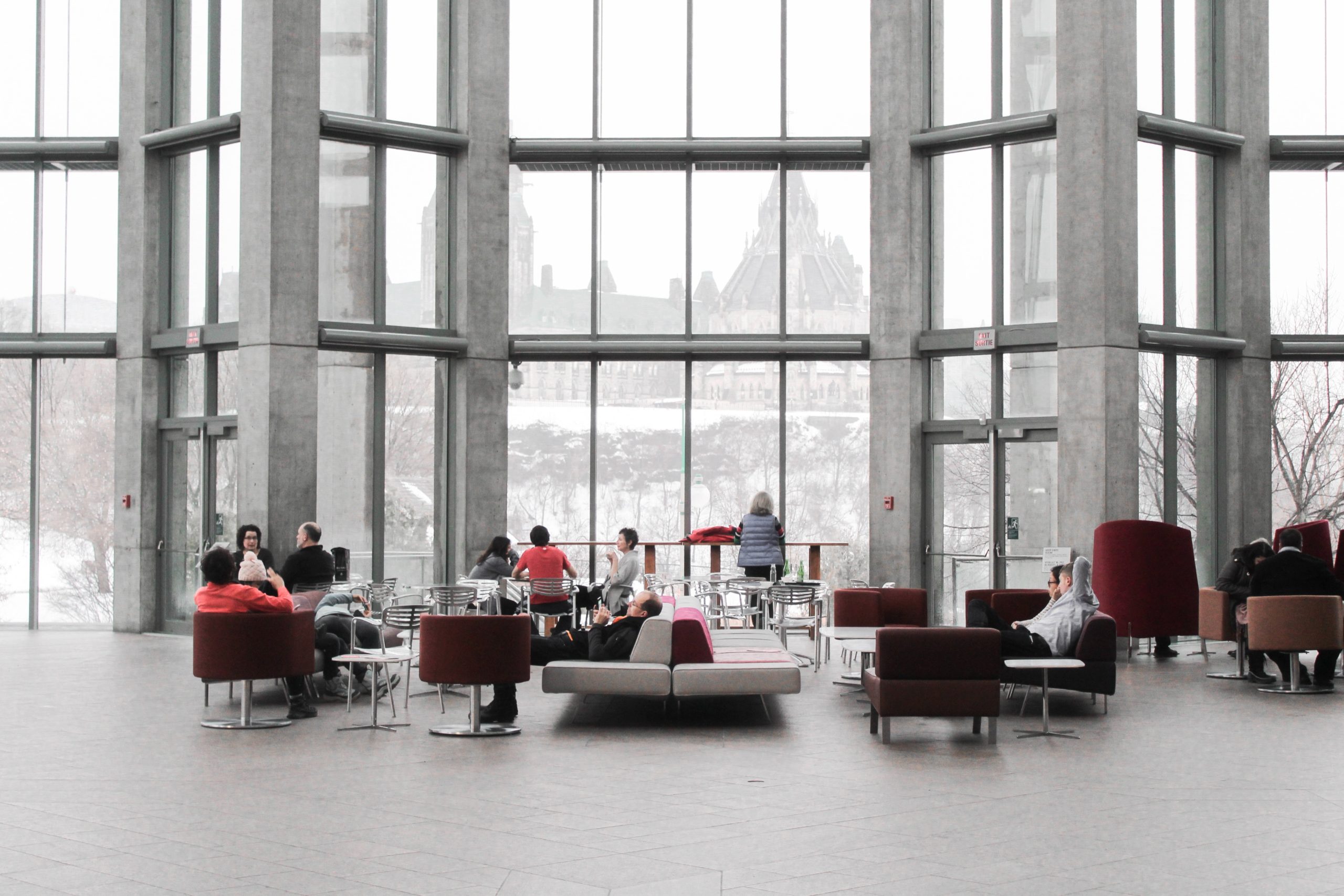 Fittings for professional spaces
CELSO produces customised, top range products for professional spaces.
Thanks to our design office and our machinery, we are able to produce all your foam requirements (benches / armchairs / seats / backrests / headrests etc).
Our materials meet the standards and certifications required for these applications.
Foam furniture for luxury areas
Thanks to our technical skills and our wide range of foams, we offer foam solutions for all luxury and high-end spaces.
We carry out all your projects according to the specifications of architects, designers and interior design professionals.
The combination of several materials allows us to manufacture high quality foam cushions that meet all requirements in terms of comfort and design.
Hotels, restaurants, bars, museums, galleries, private homes, shops, pop-ups … we manufacture all types of foam according to your ideas, desires and projects.