Cellular materials for technical applications in various markets
Technical Foams for sports applications
+ than 350 technical foams in permanent stock
CELSO, foams & cellulars materials transformer



Since more than 35 years, CELSO propose to each of its clients,
a technical foam solution for its needs.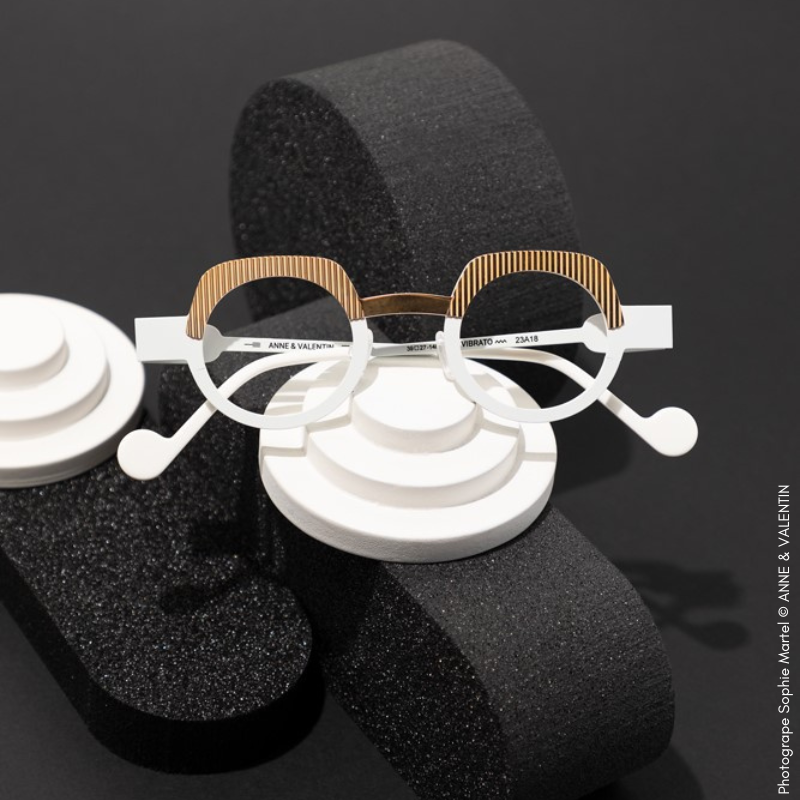 FOAM MARKETING DISPLAY
Manufacture of foam items for Anne et Valentin Eyewear's new advertising campaign.
Celso offers a wide range of foams to showcase all your products (shooting marketing foam accessories, shop/pop-up/events displays, etc.).
We also have a wide range of bespoke packaging (liquids, cutlery, perfumes, lighting, etc.) to enhance and protect your products.
Contact us for all your foam projects, including foam boxes for display and advertising.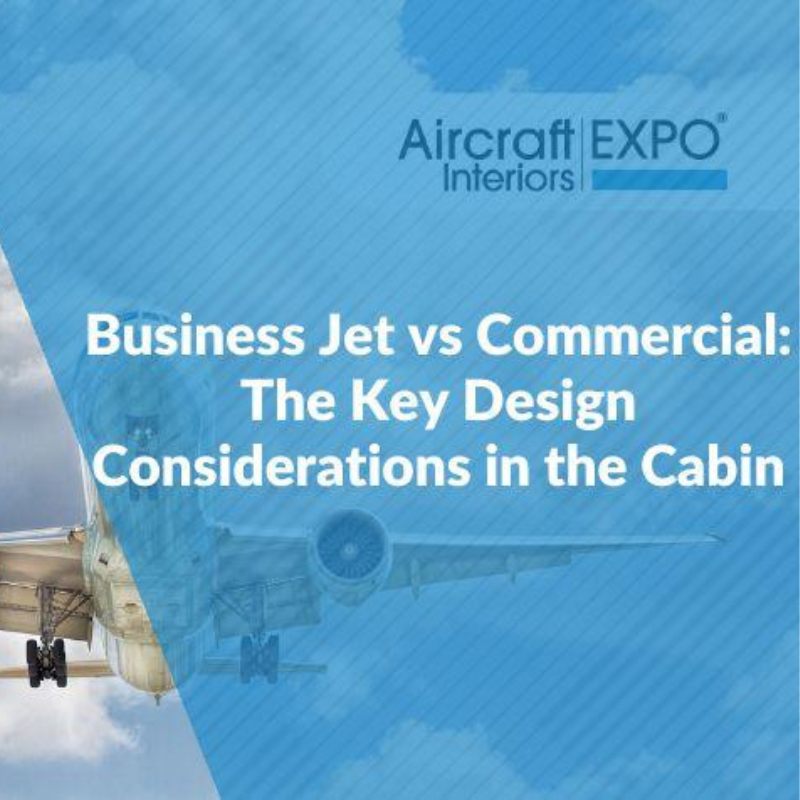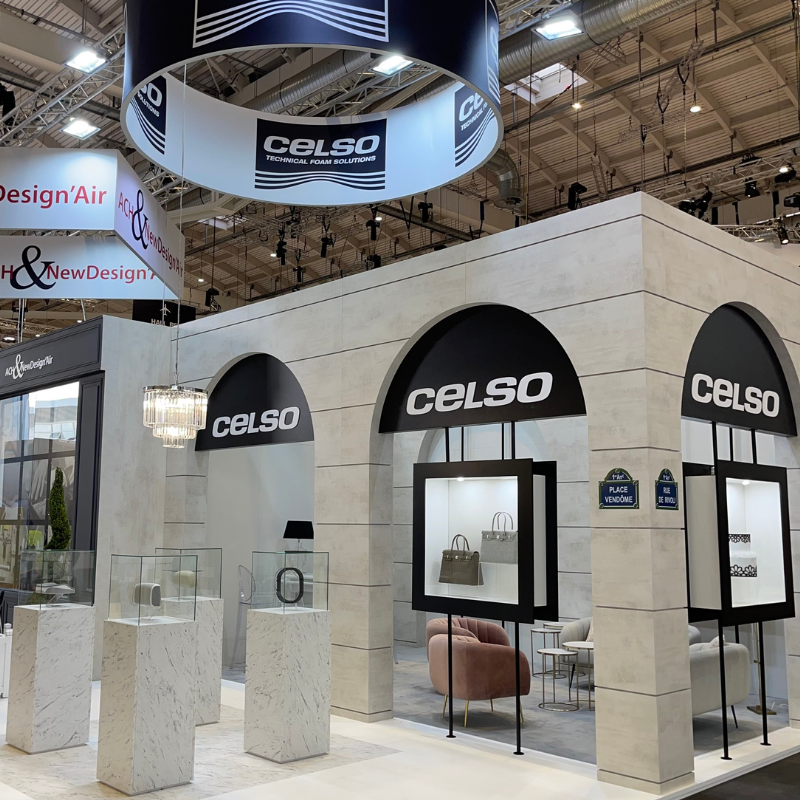 AIX 2023
HAMBURG
Celso exhibited at the 2023 edition of the Aircraft Interiors Expo dedicated to aircraft cabin and interior fittings.
We would like to thank our customers, suppliers and visitors for their visits to our stand and our constructive and exciting discussions on future foam projects.
See you in Hamburg next year, from 28 to 30 May 2024 !
Finishing & Covering
Bring to our clients, the complementary benefits to our work of the foam.
Our finishing & covering workshop is an Industrial Support Service, created in order to complete the offers proposed by CELSO.
We are able to provide assembly, and sewing services as well as upholstery activities integrated into the development and manufacture of foams. This new division allows us to offer our customers mature, finished products.

Discover our finishing & covering skills